Our work in the community
As with every Mirvac project, at Coonara Avenue we are committed to identifying different ways we can leave a legacy and make a positive difference to the lives of those in the community and to the planet.
You can find out more about how Mirvac is making a positive difference in the community below.
If you know of any volunteering opportunities you'd like Mirvac to consider within West Pennant Hills, or other ways you think our team can make a positive impact, please get in touch via our community information line 1800 531 535 or coonaracommunity@mirvac.com.
West Pennant Hills Public School
The Mirvac team has partnered with local primary school, West Pennant Hills Public School on an art competition for students. We've received so many amazing entries and we're currently working with the school to decide how best to showcase the wonderful work our budding local artists have created.
National Community Day 2021
Our National Community Day provides an opportunity for Mirvac employees to spend a day each year volunteering in the community. In both 2019 and 2021 (unfortunately 2020's activities could not take place due to COVID-19), our team took the opportunity to contribute to maintenance at West Pennant Hills Public School, completing activities including gardening, planting, weeding, mulching and painting and other important enhancements to the school grounds.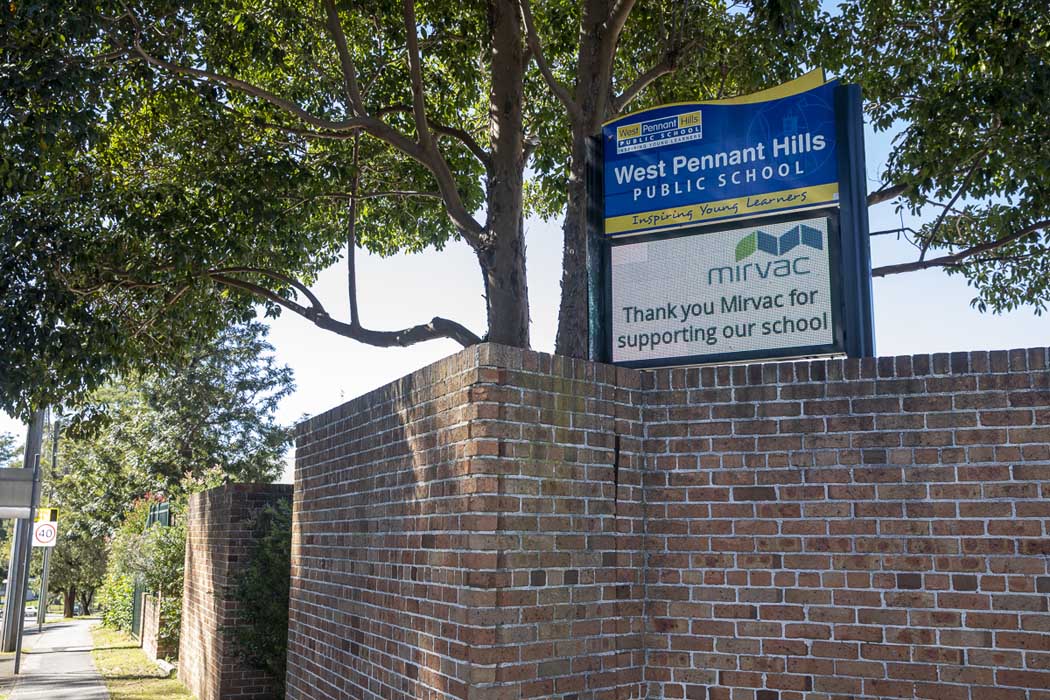 National Community Day 2022
In May 2022, the Mirvac team volunteered for North West Disability Services at one of their facilities in Richmond called The Secret Garden & Nursery.

North West Disability Services is a not-for-profit community organisation established in 1982 and provides a range of services and activities to help people with disabilities to live a full and valuable life within the community.

The Secret Garden & Nursery is a not-for-profit community garden and nursery set on five beautiful acres at the University of Western Sydney campus in Richmond, NSW. Members of the community are welcome to use the gardens and enjoy the farmyard animals and purchase plants from the nursery. The Secret Garden also offers training and educational programs for the whole community in horticulture, permaculture, animal husbandry, vegetable and fruit production and specialised engagement and training opportunities for school children and individuals with a disability. The therapy garden offers a safe, supportive and educational environment where people with mental illness and other disabilities can learn horticultural skills through the "Food for Thought" program.

The Mirvac team volunteered on the 4th May 2022 undertaking gardening, weeding and clearing to prepare a greenhouse to store and grow plants for sale at the Nursery.

For more information on the Secret Garden & Nursery please click here.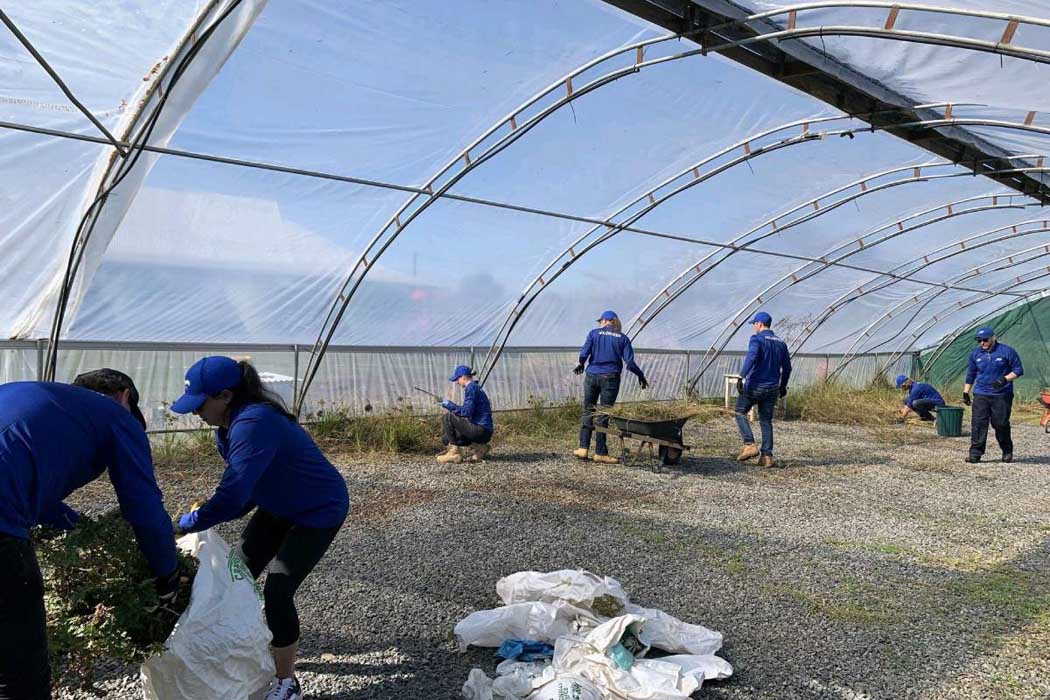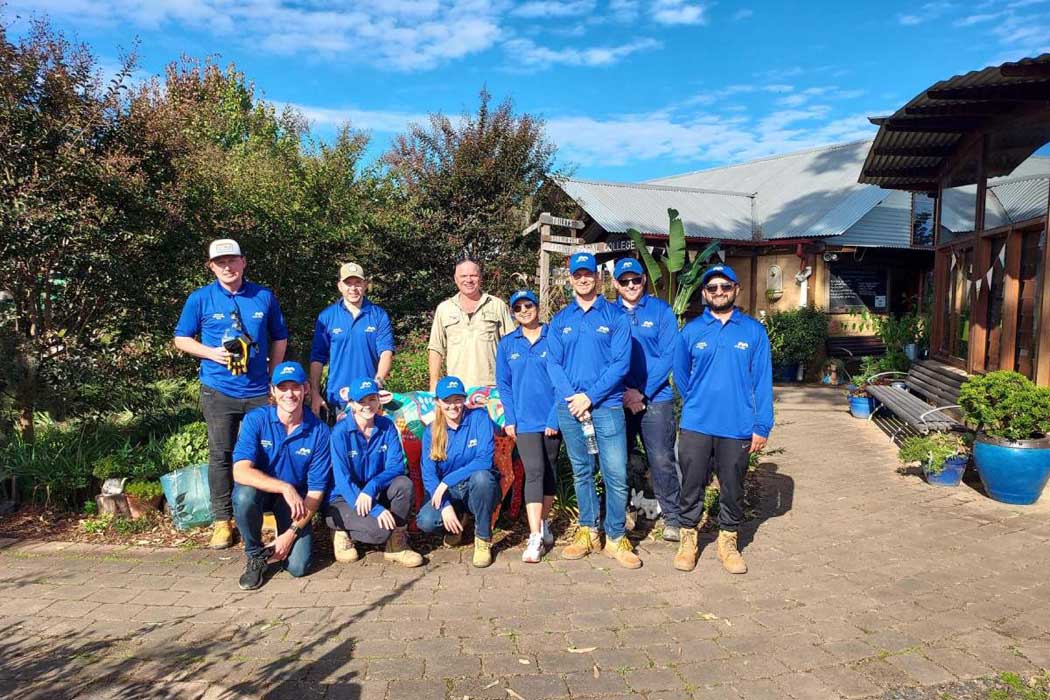 Volunteer Day August 2022
In August 2022, the Mirvac team volunteered to spend the day at West Pennant Hills Public School to build a garden bed. Furthermore, the team also weeded, planted, mulched, and completed other maintenance tasks. This is a regular event with the school and something that Mirvac is proud to be a part of.